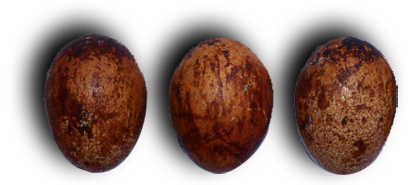 2022 PURE PEREGRINES FOR SALE
FEMALES &pound2500 Flying weight 2lb 1oz
TERCELS &pound475 Flying weight 1lb 6oz

Phone: +44 (0) 7960 113 945
We breed only from falcons flown every season.
Here are some examples:
One particular falcon, known as the Terminator, has bred for seven seasons and takes around 40 head every season. An astonishing performer!
A tercel, that took 38 head in its first season, has extraordinary speed.
Another falcon, offspring of the Terminator, flies at a megapitch and stays up for an hour.
A Gyr / Peregrine tercel by the name of Free Willy, from which at present we are attempting to breed , is also an ace in our team.

These birds make good pitches, are consistent and reliable, as witnessed at various fieldmeets.
We breed on a small scale only, for perfection.
The correct diet is all-important.
We produce around eight falcons each season. They are all bred naturally and parent reared. If imprints are required, they are ready for collection on the optimum 20th day. All our birds come with an Article 10 and registration papers, enabling purchasers to breed from birds or travel with them to the E.U.